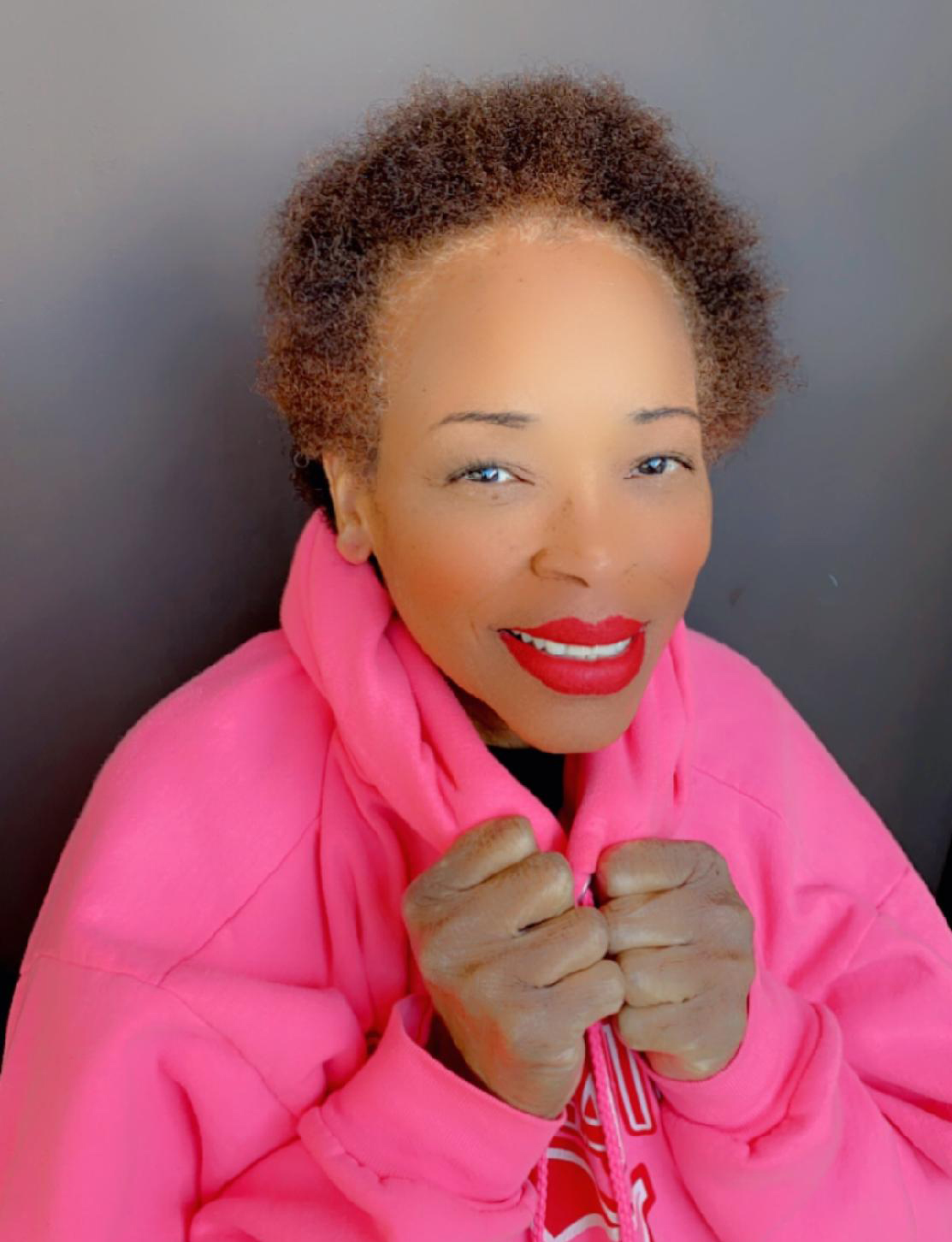 The SPCA Cincinnati offers humane education for children in the Greater Cincinnati Area, visiting schools, scout troops, and other groups. We believe that respect for all life starts with teaching children to respect animals which includes learning about safety and responsible pet care.
Your children will:
Learn how to humanely treat animals
Learn how to properly approach/greet/handle dogs and cats
Learn about the various types of animals that live within our communities
Learn the environments in which different animals live
Learn math skills through animal supply costs, vet costs, etc.
Learn proper pet care
Learn of the benefits of spaying and neutering your pets
Learn about animal aggression, warning signs, and ways to avoid
Learn about pet playtime
Learn about animals in person through live animal interactions with shelter cats, dogs, rabbits, and guinea pigs
Learn through various animal-related games, songs, stories, and activities
Learn about the different careers that exist in animal welfare

In 2023, the SPCA Cincinnati celebrates 150 years as a humane society and one of our goals for our 150th Anniversary is to visit 150 schools! In February of 2023, the SPCA Cincinnati was proud to launch the Humane Education partnership with Families Forward Cincinnati. We also have the SPCA Cincinnati HEART Program in Partnership with Pet Partners.
We are pleased to have Veronica Dean as our Humane Education Manager. Click here to view her credentials.

Click to view PDFs of the Ohio State Education Standards for each grade level:
Contact Us
If you have any questions about one of our programs or would like to schedule a Humane Education visit, please feel free to contact us by email at vdean@spcacincinnati.org.