Give Now to Double Your Impact
For a limited time, every dollar you give becomes $2 to help vulnerable animals.
THINK BIG DOGS $5 DOG ADOPTIONS FOR BIG DOGS ALL DECEMBER LONG!*
*Reduced adoption fees apply to dogs 25 lbs or more
ADOPT-A-PET FUND
10 AM - 1 PM SATURDAY,
FEBRUARY 3, 2024
Watch on Star 64 and Local 12's Facebook Live!
22nd Annual Fur Ball: Animal House on April 27, 2024 at Sharonville Convention Center
Save the date for our biggest event of the year - tickets and sponsorships are available now! 
SPCA CINCINNATI BRADSTREET GIVING PROGRAM
This year, we're celebrating 150 years of service to the Greater Cincinnati community!
Join us in making a difference for all animals in Cincinnati.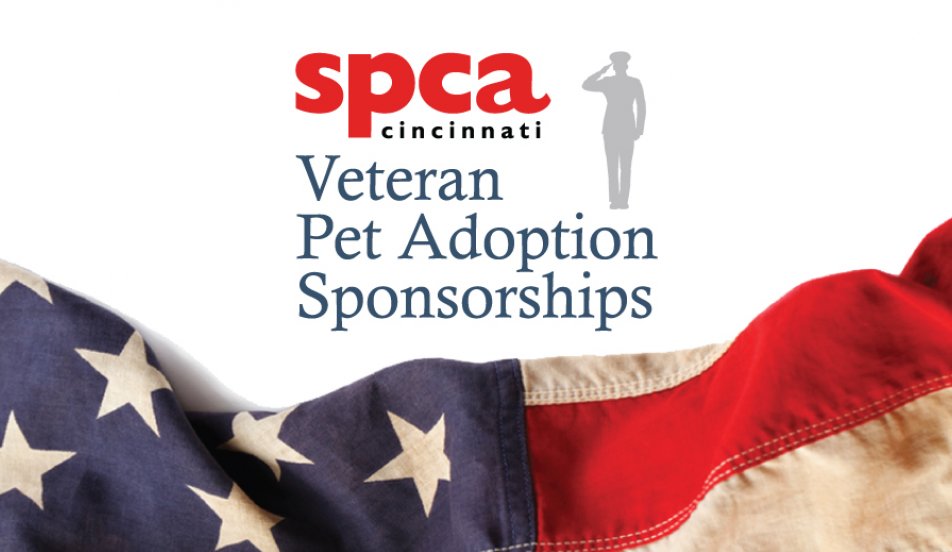 SPCA Cincinnati Veteran Pet Adoption
Are you a company or individual who would like to sponsor free pet adoptions for our military?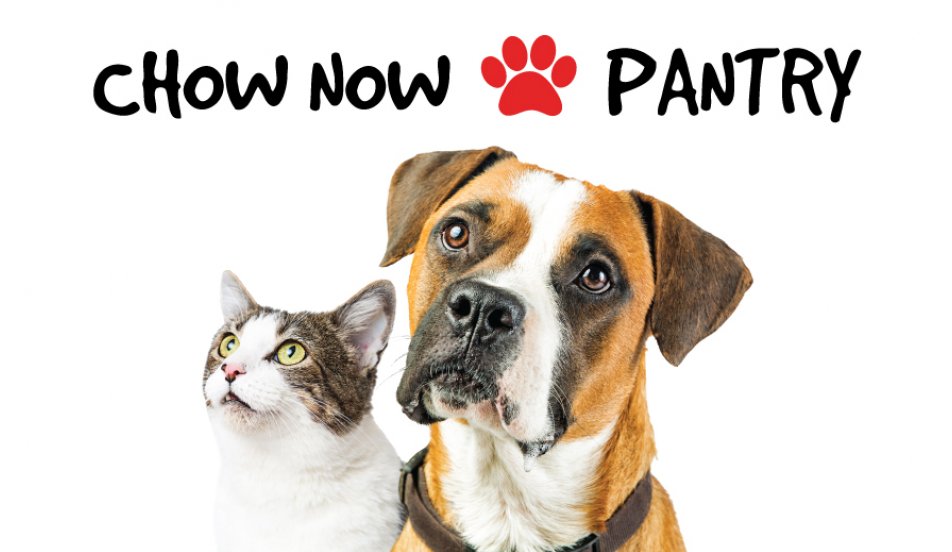 Introducing the SPCA Cincinnati Chow Now Pantry to Support Pet Parents
Welcome to the SPCA Cincinnati, Your Local Leaders in Building a Humane Community for All Animals.
Together, we can help save animals' lives and lead the way to making Cincinnati, Hamilton County, and the Tri-state area a better place for pets and people. 
When you support, adopt from, or volunteer with us, you join a caring community. 
We're united by a shared concern for animals and an appreciation for the unconditional love they bring to our lives. At the SPCA Cincinnati, we know animals make our lives better and our communities stronger. 
We're proud to be your local leader in rescuing animals, bringing pets and people together, and supporting a humane community for pets and the people who care for them. Caring friends like you make our lifesaving work possible!