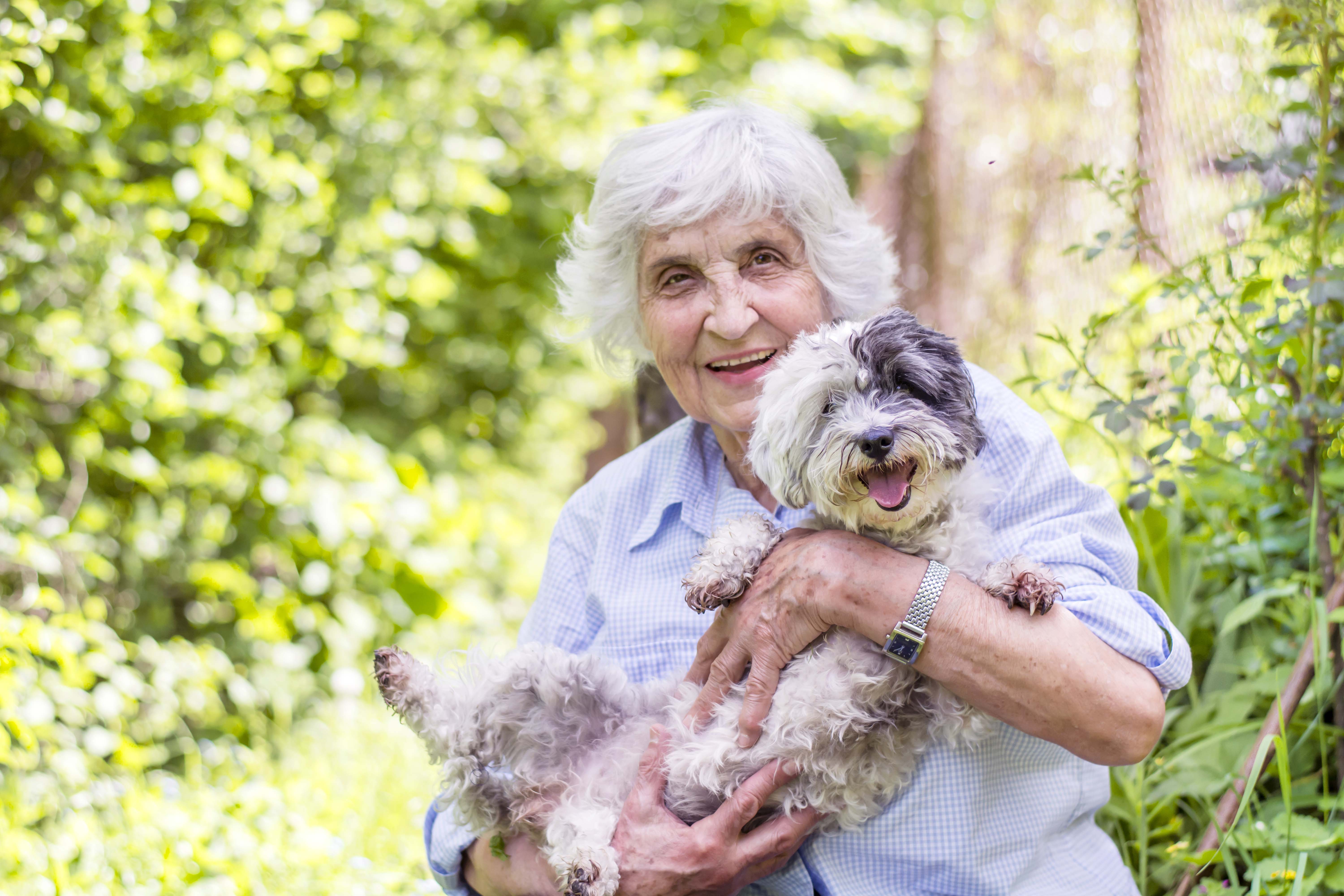 The "Pets For People" program is about matching SPCA Cincinnati Senior Pets (dogs and cats 5 years or older) with Senior Companions. Adoption Fees are waived for seniors aged 55 or older who do not yet own a companion animal. This program is funded through the generosity of the Josephine Schell Russell Charitable Trust, PNC Bank, Trustee.
More information is included in the video below:

If you or a loved one is interested in finding out more about this program, please call SPCA Cincinnati at (513) 541-6100, email Denise Jones at dejones@spcacincinnati.org, or stop by. We'd love to find a good fit for you and a pet looking for a family of their own!